Who we are?
Hello Human is an international public relations collective for independent creative businesses. We speak on behalf of creative people, telling stories about them that resonate, and working with journalists we trust to reach the communities that matter. We do this by making personal connections: no jargon, no mass mail-outs – just clear messaging, delivered human-to-human.

Our flat fee and subscription PR services are designed to be accessible to creators of all sizes. Like you, we do a lot with a little by focusing on the essentials, and taking you along for every step of the process, so you feel empowered and informed.

Curious?
Hello Human,
was founded by Jenny Nguyen.
Jenny is a seasoned communicator who brings a unique international perspective having lived and worked in New York City, Amsterdam, London, Milan, Melbourne and Sydney.

She founded Hello Human after realizing there was a disconnect in the PR industry's pricing and service model, ultimately excluding independent designers from accessing crucial publicity services, and getting the share of voice that they deserved. She saw an opportunity to modernize the PR agency business model and tailor the PR process to work more efficiently for small businesses, making Hello Human's high-end publicity services accessible to independent creators.

Jenny has worked primarily in the cultural and design sector for clients and collaborators including Airbnb, Art for Amnesty, Bottega Veneta, Domino Magazine, Frame Publishers, Kengo Kuma, Ladies & Gentlemen Studio, Robert Indiana, Ryuichi Sakamoto's More Trees, Tantuvi, teNeues, The Philip Johnson Glass House, The Seaport District, Vogue Living, Yayoi Kusama and more.

She is passionate about creativity, design and the people behind it.

Anna Caradeuc

Anna is a Brooklyn-based, Paris-raised publicist and communications consultant who focuses on design, hospitality and culture.
Having worked in-house and agency-side, her approach is humble, honest and considered. Her aim is to connect people and honor the work of passionate artists and organizations.
Collaborators and clients include Ace Hotel, Sister City, General Assembly, Studio LOVEISENOUGH, We Are Listen x Microsoft, Susanne Bartsch x The McKittrick Hotel, Chris Mottalini and more.
Anna is also Managing Editor of Italo-American quarterly publication
BACCALÀ
.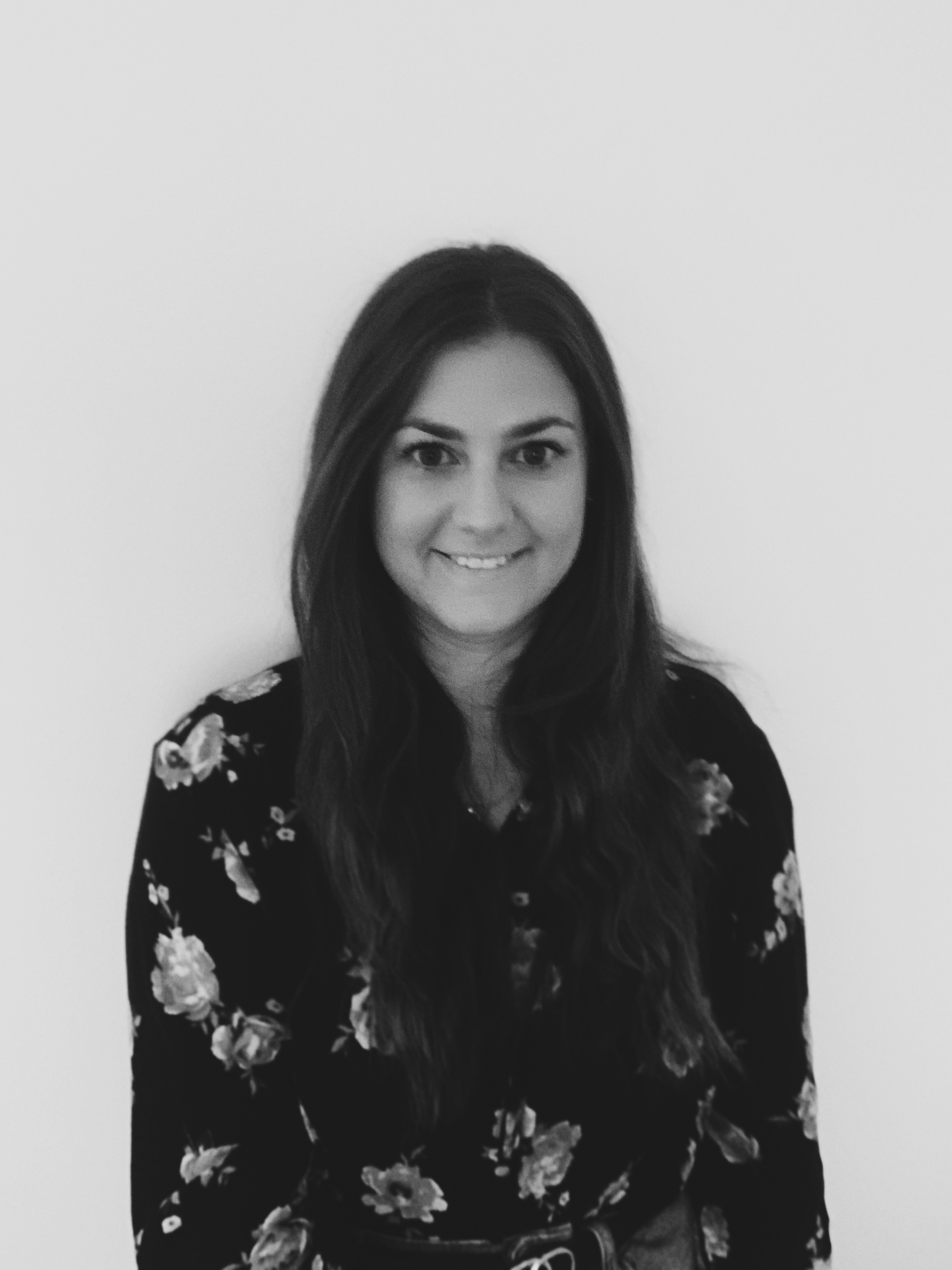 Charlotte Strudwick

Charlotte is a London-based PR consultant with experience in the Design, Travel, Technology, Luxury Interiors and Retail space.

Her career highlights include working at Camron PR on the global launch of Atelier Swarovski Home and with Kvadrat on the launch of its Kvadrat / Raf Simons collections. More recently she was at Ophir PR working with independent hotels across the globe such as Longevtiy Wellness Worldwide and Tuscany Now.

Charlotte's skills cover strategic communications, global campaign planning, event management and securing high profile press coverage in UK and European publications.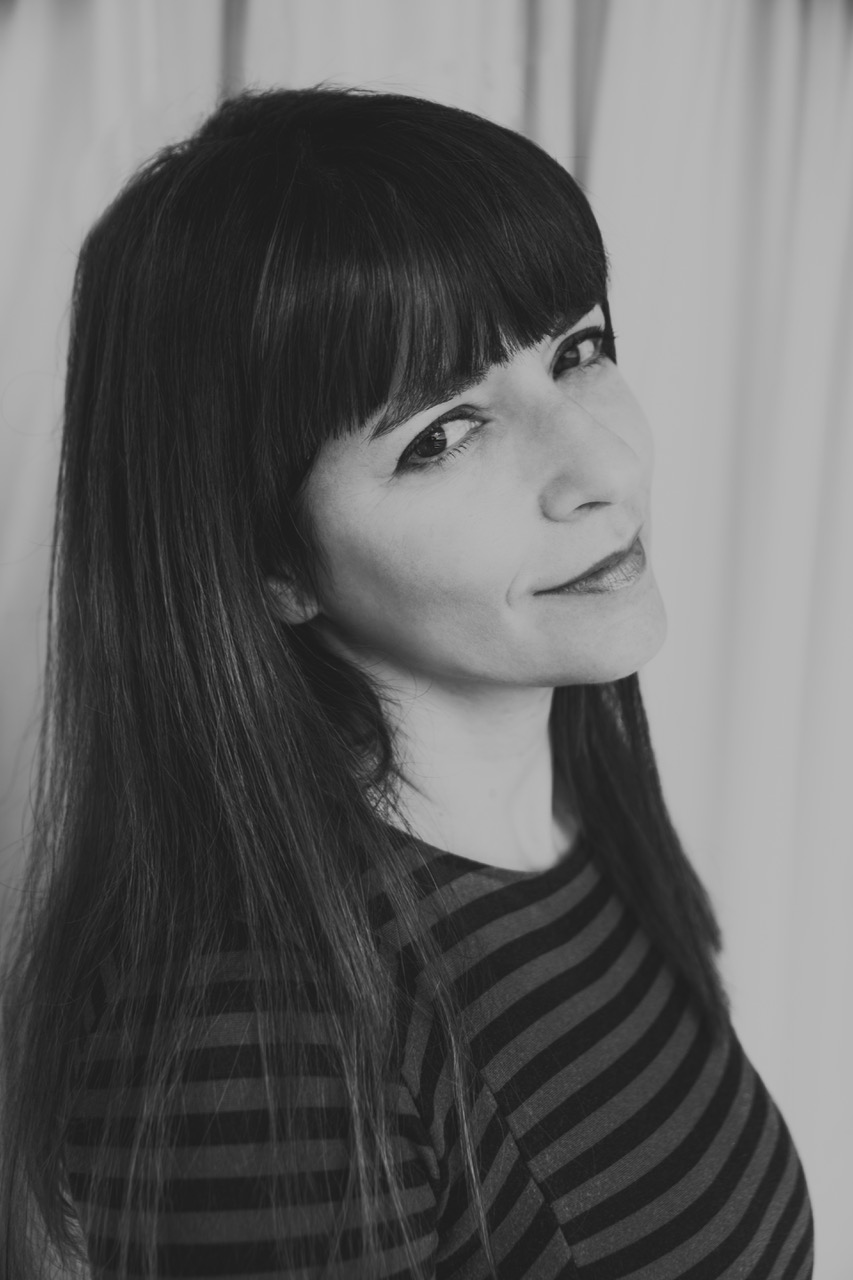 Cristina Belmonte


Cristina is a Vancouver-based, Spanish-born, London-raised communications specialist with experience in global communications for the luxury market working with real estate, architecture, product design, and lifestyle clients.

In the past few years, and working as an Independent International Consultant, Cristina's list of clients in Canada, Mexico, UK, Spain and Lebanon include; Artemide, Bocci, Omer Arbel, Design Miami Basel, The Vancouver Maritime Museum, Michael Green Architecture, Blu Bathworks, Taylor Howes, T2A Heathrow's New Terminal, Squire & Partners, Domus, Barber & Osgerby, Castor Design, Bokja, Gloria Cortina Studio, Paolo Ferrari and Pablo Designs, among others.

Emily R. Pellerin

Emily is a Brooklyn-based writer and communications strategist with a focus on art, design and creative communities.

Rooted in design research and journalistic principles, her writing has appeared in Core77, Design Milk, Mold Magazine, Business of Home and others.

Emily has consulted and worked with Art Basel, Colony, David Weeks Studio, Kate Spade Home, NeueHouse, and a roster of other stellar independent companies.
Go Kasai

Go is a New York-based, LA-raised communications strategist and consultant.

He has worked with numerous independent designers and multi-national firms spanning the design, fashion, lifestyle and consumer goods categories through his namesake consultancy as well as firms including Camron PR and Williamson PR.

Prior to his public relations career, he worked at Monocle magazine, overseeing advertising and marketing in North America.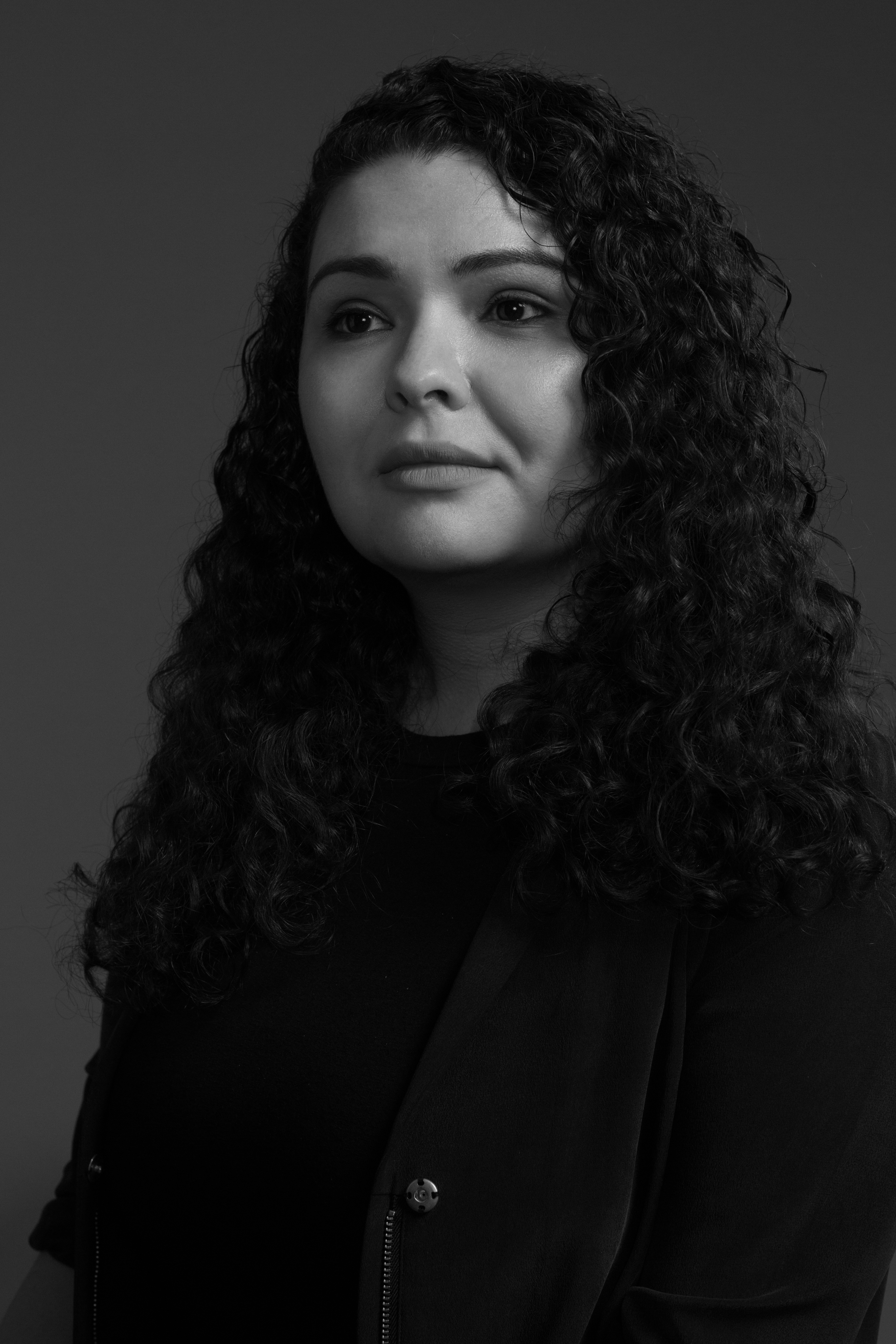 Julia Sag

Julia is a Los Angeles-based PR Consultant with a decade of experience in the home design and lifestyle spaces. Most recently, Julia was PR Director at The Consultancy PR, where she oversaw press strategy development, media relations, influencer engagement and event management.

Previously she worked at HL Group, and in-house at Calvin Klein, Inc., where she was responsible for publicity efforts for Calvin Klein Home and its VP of Design, including media relations, partnerships, events, and social media engagements.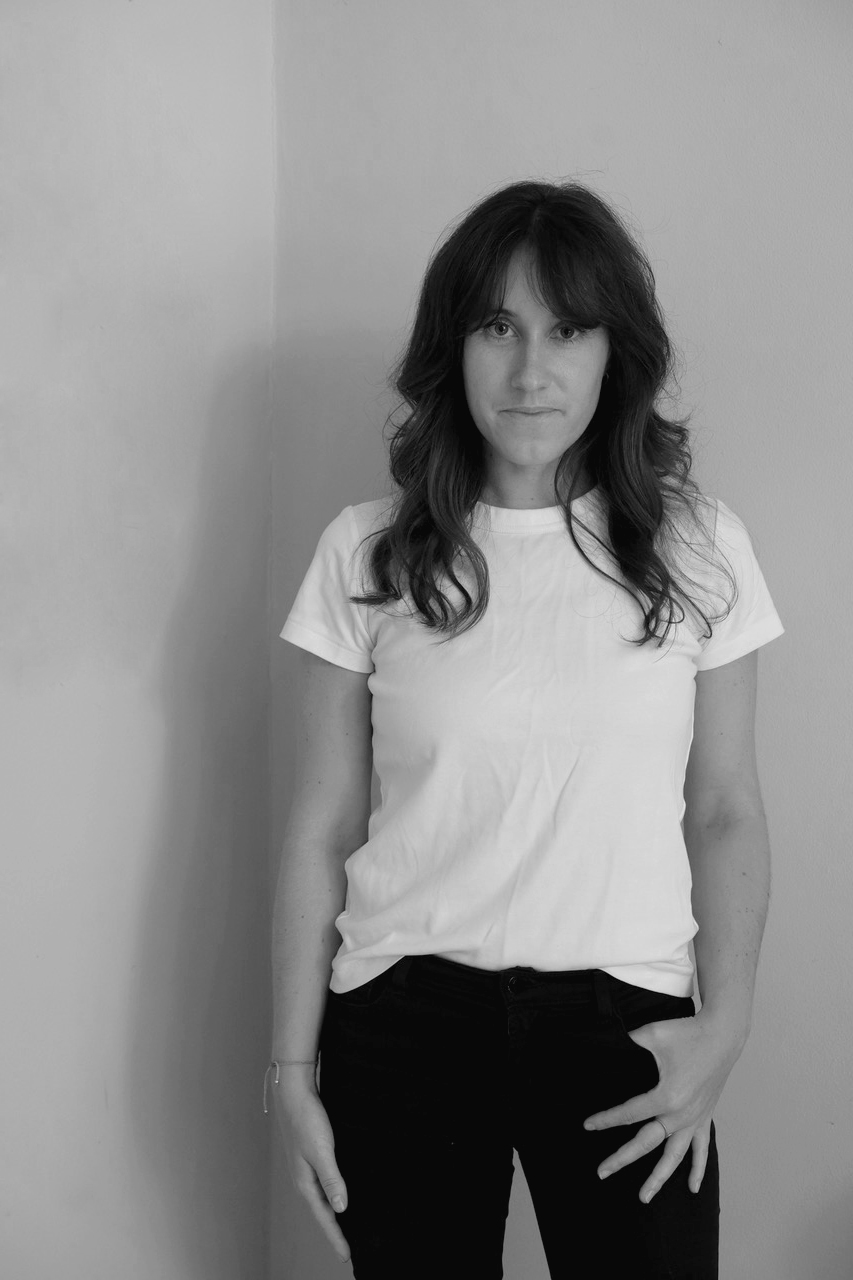 Martha McNaughton

Martha is a London-based brand and communications consultant who has worked within the design and built environment sectors for over 10 years.

Having worked across the globe and across the board, for companies such as Fritz Hansen, Make Architects and Tala, Martha has vast experience in launching brands into new markets and facilitating lead-generating events and profile-building partnerships. Her network of media and industry contacts spans multiple continents.
Nathalie Pierrepont Danilovich

Nathalie is a New York-based communications and brand consultant. Most recently, at Camron PR, she worked with a range of design-driven companies, including Firmdale Hotels, Calico Wallpaper, Blu Dot and Artemide. Previously, she was working in brand communications at Tory Burch, where she supported the launch of Tory Sport.

She has contributed to The Business of Fashion and 1stDibs Introspective, and top-edited reviews for Vogue.com during fashion month. She has a M.A. from Columbia University's Graduate School of Journalism and a B.A. from Brown University.