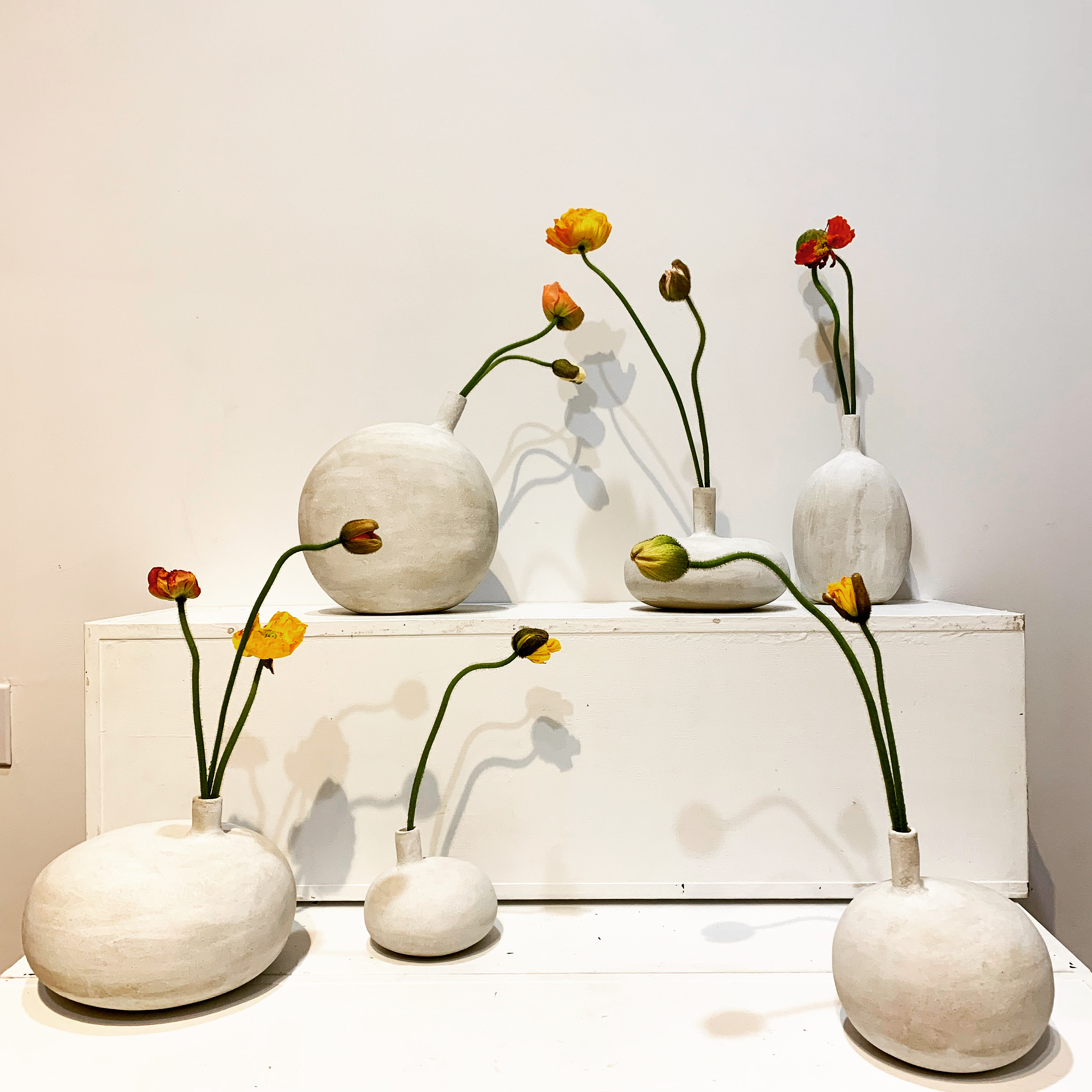 A collection of Heyja Do's vases.
Photo: Courtesy of HeyJa Do Pottery.
Creative Humans: Say hello to Heyja Do Pottery.
By Meggie Sullivan.

Hello Human warmly introduces
Heyja Do
into our community of admired makers and designers. Based in Brooklyn, Heyja is an artist and ceramicist known for her whimsical and sculptural works. She is also the co-founder of the Manhattan boutique,
Dear: Rivington+
where her works are sold.
We admire Heyja's pottery for its otherworldliness and originality, and upon further examination, we found these qualities stem from her intricate, age-old process. 'No detail is overlooked or rushed,' she notes in her process statement.
Over the course of several months she handworks her clay then impresses them with a black or white terra sigillata––meaning 'sealed earth'––a fine slip method that dates back to the first century A.D. of Roman pottery production.
Read below to learn more about Heyja, her process, and concepts.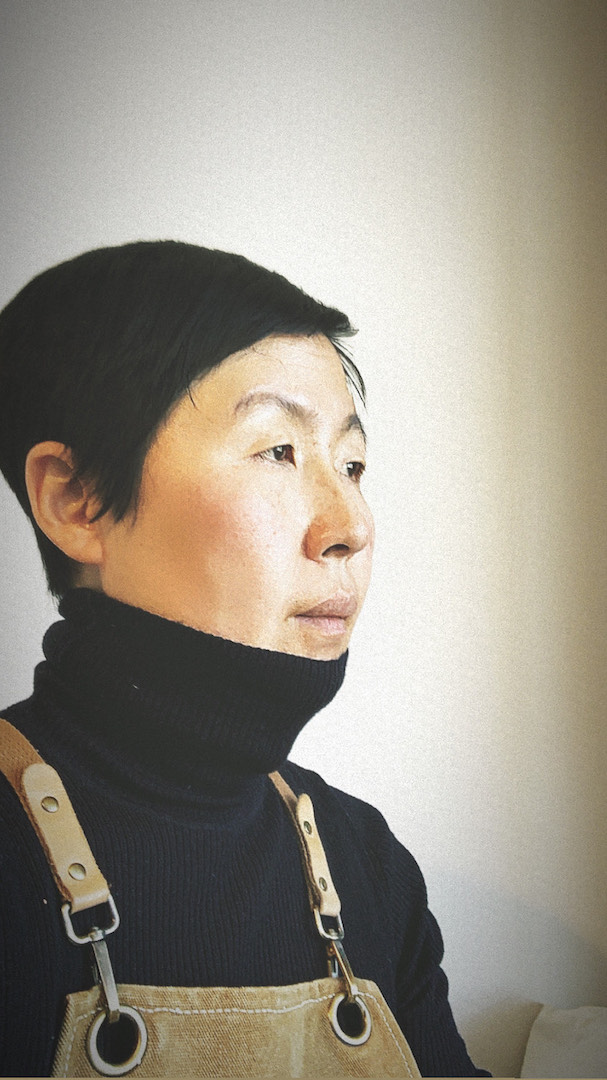 Photo: Courtesy of Heyja Do Pottery.
Name
Heyja Do
Company Founded
2016
Location
Brooklyn, NY.
Website
Company Profile


HeyJa Do is a fashion designer, visual art and ceramic artist based in New York. In 1992, she started her career as a fashion designer in Korea then in 2007 founded her company Dear:Rivington, a vintage modern boutique, with her husband Moon Rhee in New York.

As a creative director collaborating with ceramic artists through Dear:Rivington+, Heyja was inspired to explore ceramics as another medium to express herself in 2016. Since then she taught herself in the craft and created a distinct trademark and unique style. Heyja's work has been exhibited in several large galleries and hotels where her work garnered much attention. Her pieces are also admired by many architects, interior designers, and private clients from all over the world.

Two vases from Heyja Do.
Photo: Courtesy of Heyja Do Pottery.
What makes you get up and design every morning?
My desire to create doesn't begin in the morning or end at night. Sometimes at night I stay in the studio as long as it takes and wake up as early as I can in order to get back to work and create.


Is it the problem or the solution that fuels your design practice?
I don't think about problems or solutions, I have my ideas and I want to make them a reality.

Three words that describe your practice
Existential. Physical. Playful.

What does the future of your design practice look like?
I will keep playing and toying around with clay and other mediums, advancing both my technical abilities as an artist.


How do you use design for good?
I just hope that my works can be of inspiration to the younger generations to make art as well.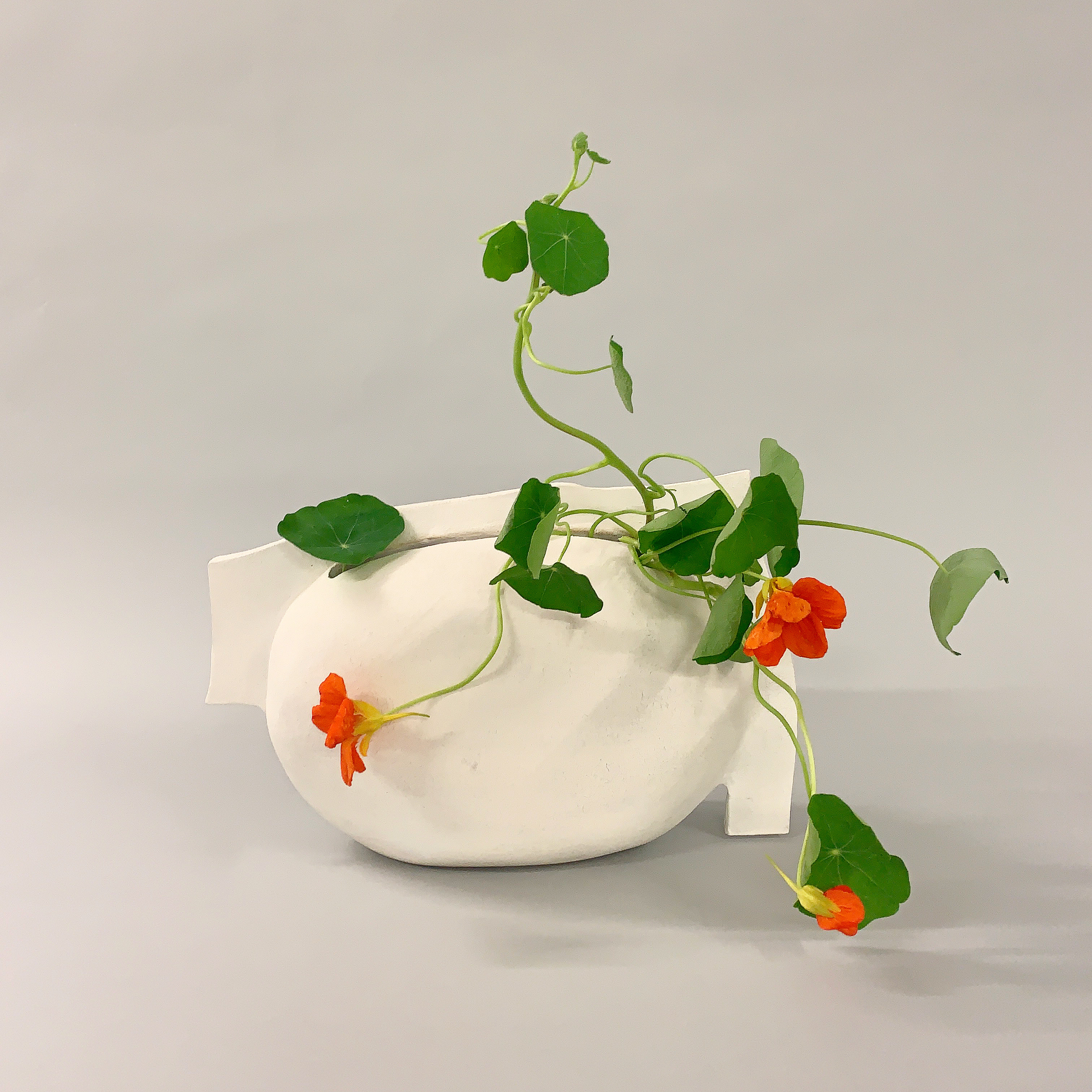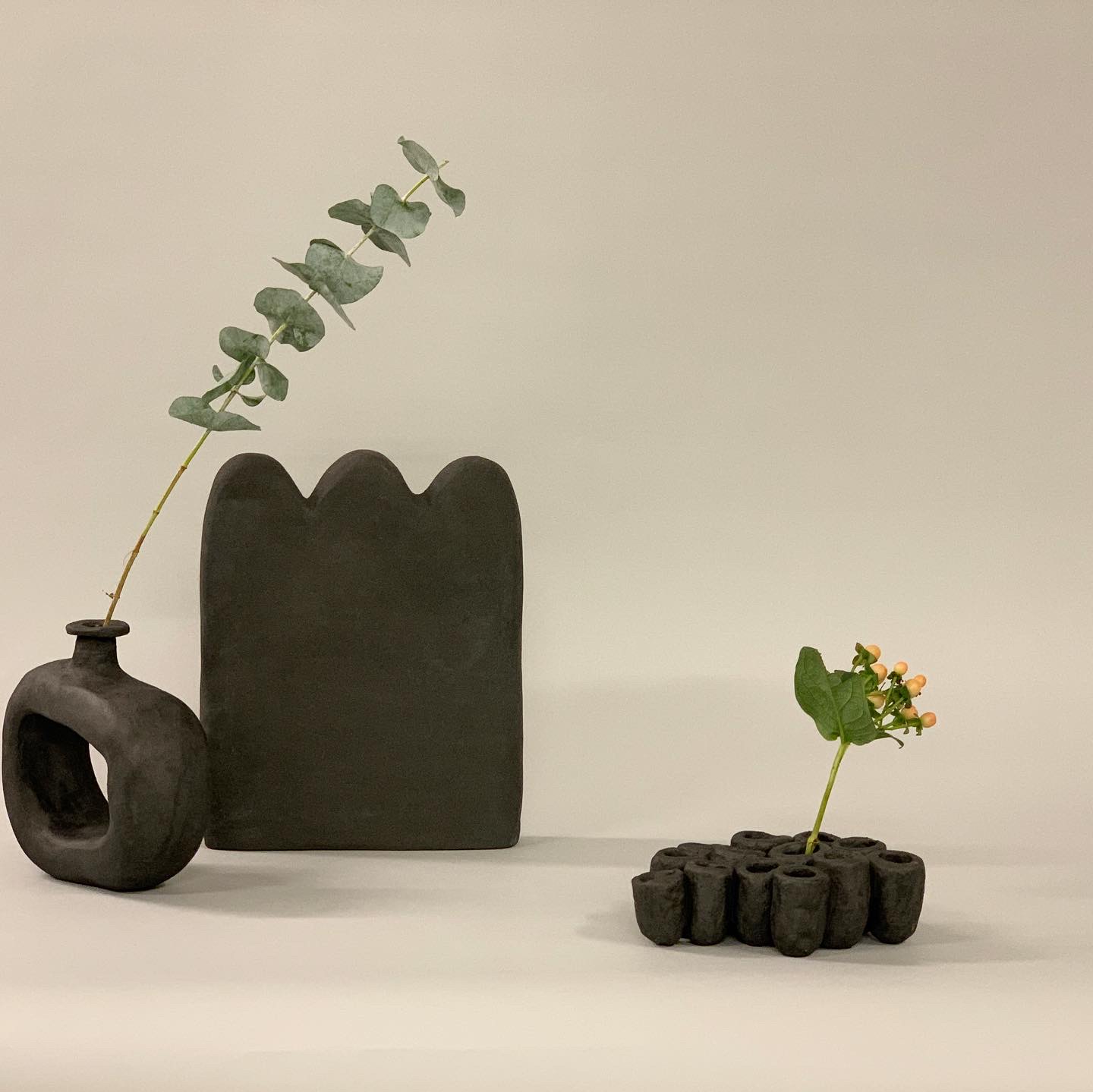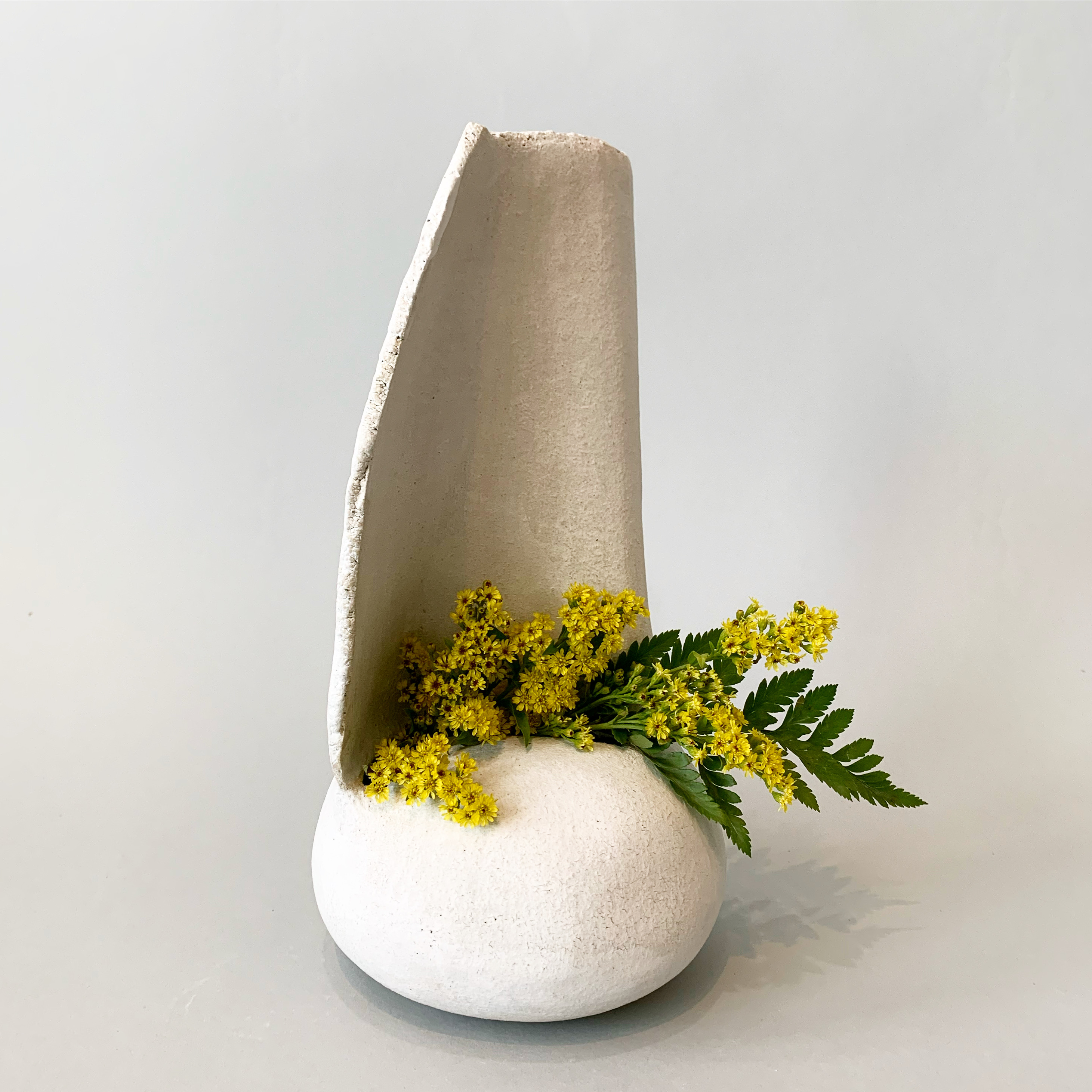 Works from Heyja Do. Photo: Courtesy of Heyja Do Pottery.