Pitch Perfect: Guillaume Giraud, Communications & PR Consultant.
By Nabi Williams.
Introducing
Guillaume Giraud, Communications & PR Consultant.

Location
Amsterdam, The Netherlands
Find me on
Clients & Collaborators

Bohinc Studio, Liaigre, Nichetto Studio and Manifesta 12 Palermo




In "Pitch Perfect" we tap Hello Human's publicity pros and the PR experts we admire to share 5 practical PR tips, useful insights and experiences they've learned on the job, so small businesses can start implementing them today.
One
piece of advice for a small business starting out with their own PR.
Be strategic, open to suggestions, and patient.


What's your latest big PR win and how did you get there?
It's still a very confidential project, but I can say I was brought on board as a result of cultivating my network through the years, nurturing valuable relationships with a long term perspective in mind, and a lot of hard work.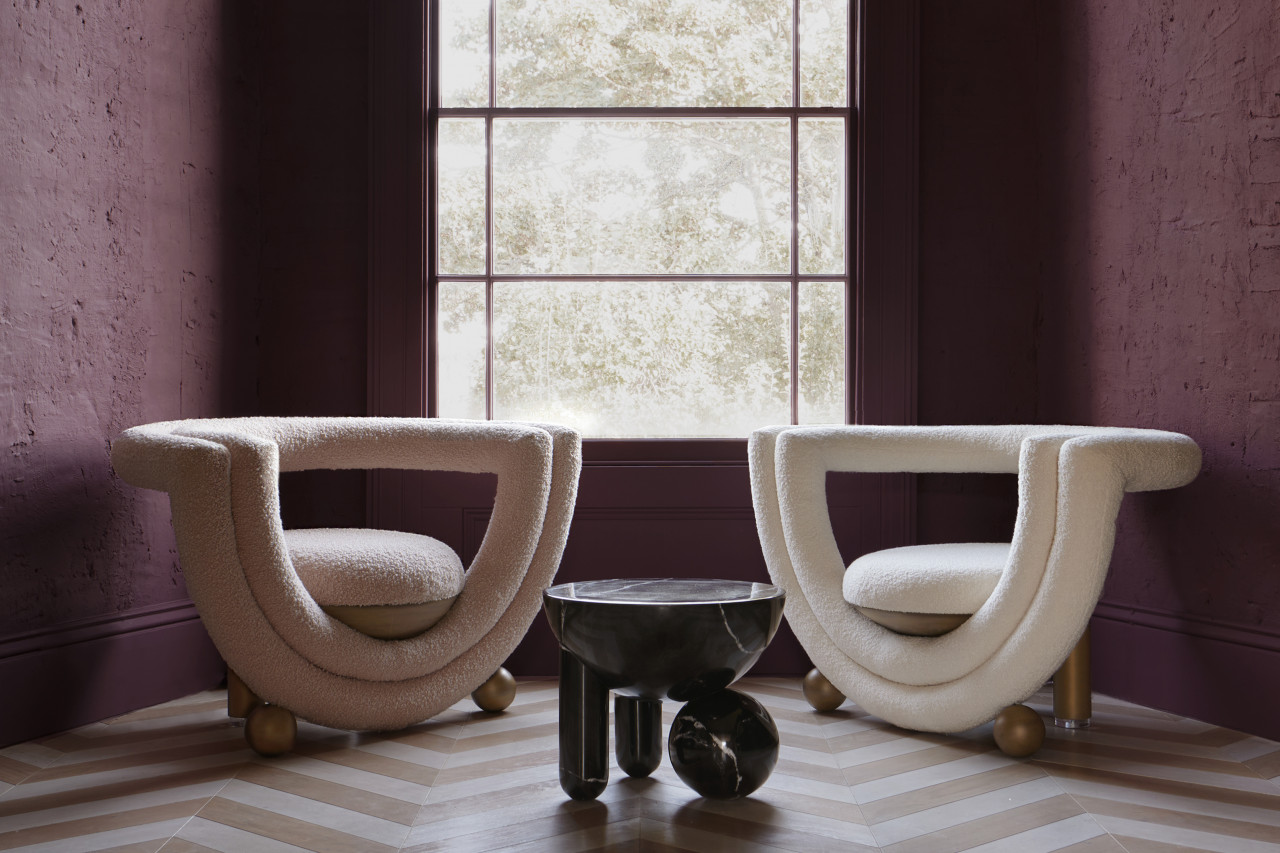 Three words that best describe your PR style?

Personal, assertive and elegant



Best advice for building relationships from scratch.
Do: be fearless, and don't: be shy.

I've built some of my best media relationships from scratch. Target contacts strategically, asking yourself questions such as 'what has she or he written about before?' 'what does her or his social media activity look like?' 'who do we know in common?'

Pick up the phone, and don't underestimate the importance of press trips and socialising together at fun industry events.
Digital or print?
Digital for more immediate, verifiable and interactive results.

Print for prestige, longevity, and for when you have assets ready in time!


Best PR advice you received from a mentor.
"Family First." That doesn't only count for prioritsing your loved ones when trying to organise your day, but also your 'chosen family' or network. For example, journalists who you get along with, have been supportive throughout the years and with a track record of being helpful.