Pitch Perfect: Jane Ivana Hong, Founder & Principal, JIH Public Relations
By Claire Butwinick.
Introducing
Jane Ivana Hong, Founder & Principal, JIH Public Relations

Location
New York, NY & Paris, France

Find me on
Clients & Collaborators

Google Hardware, Edelkoort Inc., Eileen Fisher, Reddymade Architecture
In "Pitch Perfect" we tap Hello Human's publicity pros and the PR experts we admire to share 6 practical PR tips, useful insights and experiences they've learned on the job, so small businesses can start implementing them today.
One
piece of advice for a small business starting out with their own PR.
Don't be afraid to take risks and put yourself out there, you never know what can happen.

What's your latest big PR win and how did you get there?
All of my work with Lidewij Edelkoort and Philip Fimmano, as well as Google Hardware for their special projects (i.e. Salone del Mobile–Shaped by Water, A Space for Being, Softwear; DesignArt Tokyo–Comma; and BioDesign Challenge x Google) have always yielded some of my proudest print and digital wins.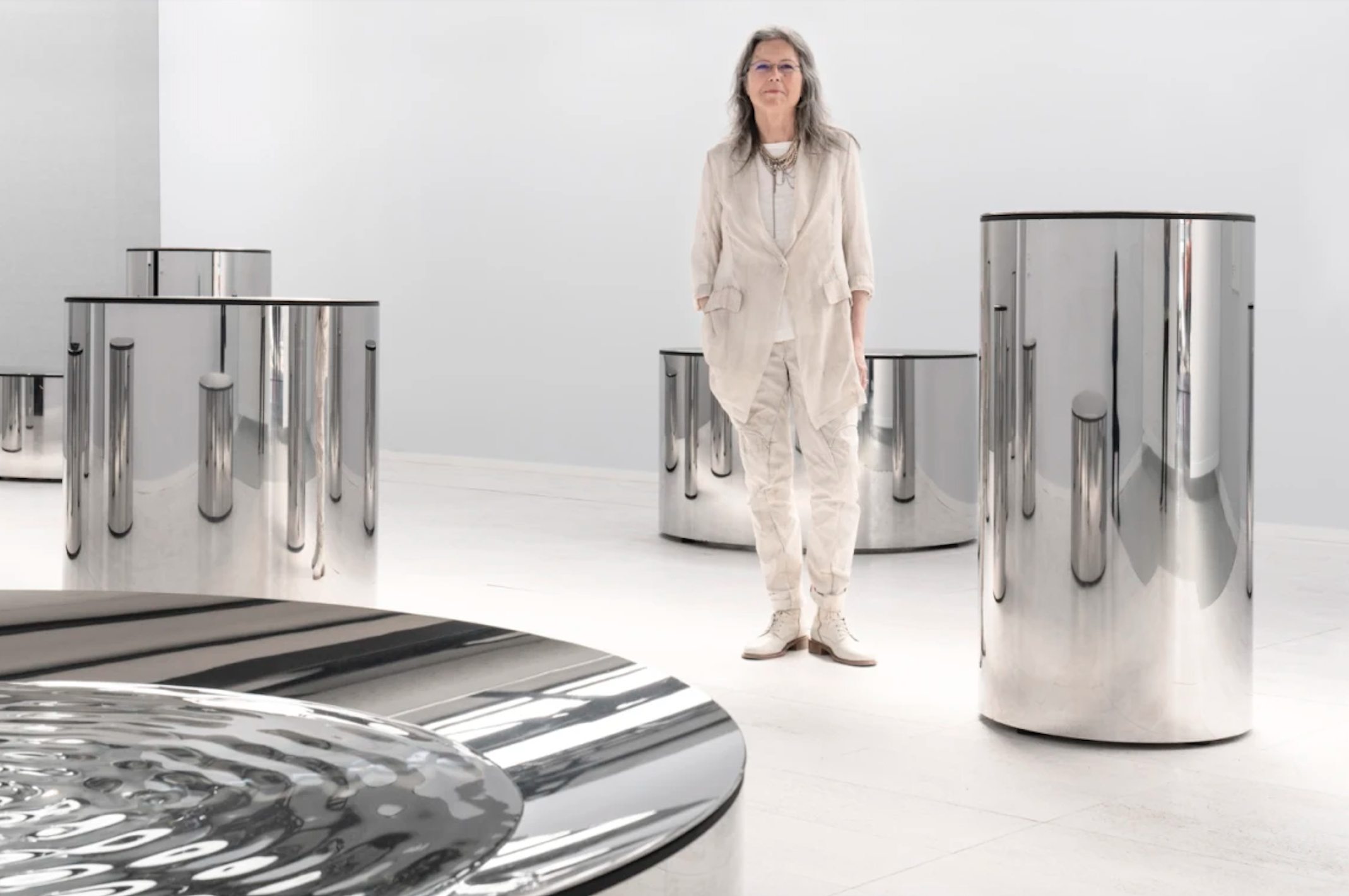 Shaped by Water
, an immersive installation for Salone Del Mobile conceived and created by Ivy Ross, Google VP of Hardware Design, the Google hardware design team, and artist Lachlan Turczan, in
Fast Company
. Story by Mark Wilson. Photo: Courtesy of Google
Best tech recommendation for making a PR job easier?
Notion is a great tool to help you stay organized and on track.
Best advice for dealing with rejection?
Rejection is inevitable and part of the course but it always helps us move forward.

Best advice for building relationships from scratch.
Always appreciate and respect people's time.

Best PR advice you received from a mentor?
Do your research and come prepared.

Shaped by Water
, co-created by Google's VP of Hardware Design, Ivy Ross, and her design team in collaboration with the water, light, and sound artist Lachlan Turczan. Placed in
Fast Company
by Jane Ivana Hong